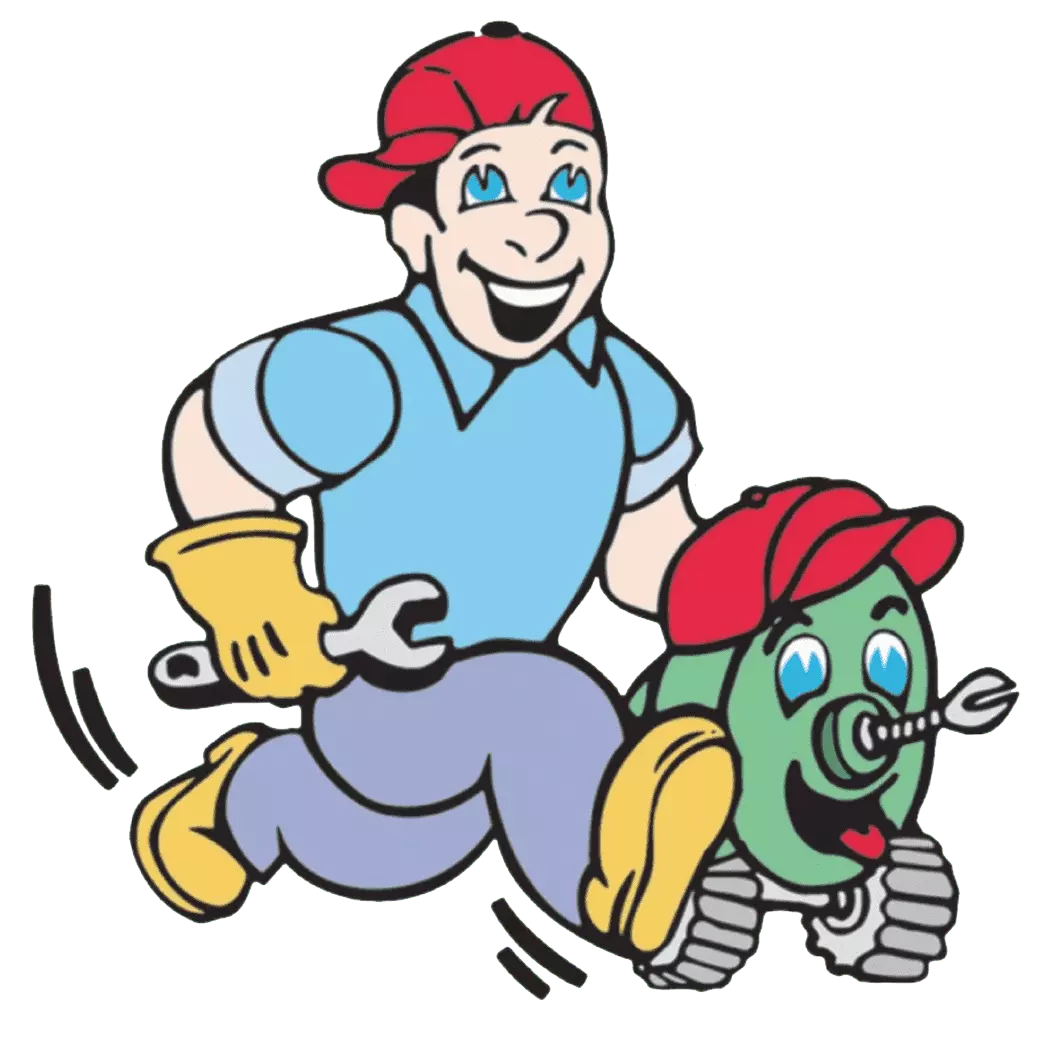 SAN FRANCISCO, CALIFORNIA
DISCOUNT PLUMBING SAN FRANCISCO
Welcome to Discount Plumbing Rooter Inc. We are a family-owned plumbing company that is passionately serving the residents of San Francisco and the entire San Francisco Bay area, including Hillsborough, San Carlos, San Mateo, Redwood City, Belmont Daly City, San Bruno, Millbrae, Pacifica, and Burlingame. For over 30 years, we have built an impeccable reputation as a professional and reliable plumbing company.
Founded in 1992, Discount Plumbing Rooter Inc. has distinguished itself from the rest of the plumbers by consistently offering quality, reliable, honest, and affordable services. We strive to ensure that residents of this region are accessing fast and affordable services whenever they need it. That is why we offer huge discounts and free estimates on all our services.
At Discount Plumbing Rooter Inc., we are one of the companies that charge a flat rate as well as offer financing for plumbing projects. So you don't have to fund your plumbing with a credit card.
We offer a friendly and flexible payment plan.
24/7 SAN FRANCISCO PLUMBING SERVICES
For 30 years that we have been operating in San Francisco and its surrounding areas, we have diversified our services to address all plumbing needs in this region. We specialize in sewer backups, snaking, water heater, hydro-jetting services, trenchless, spot repair, sump pump, tankless water heater, and underground engineering.
Our plumbing services are available to both residential and commercial customers in San Francisco and all of its surrounding areas. So if you have a plumbing emergency in your business, don't hesitate to contact us. Our local San Francisco plumbing experts will be available to come to your rescue.
FREE ESTIMATES
We can handle all major and minor plumbing and drain cleaning in San Francisco, CA
SATISFACTION GUARANTEE
Discount Plumbing San Francisco will only use the best materials available and provides a satisfaction guarantee on all work performed
AFFORDABLE PRICING
We have more than 30 years of experience and are committed to providing the best customer service

There a so many plumbing companies in the Bay Area but I'm glad I found Discount Plumbing. The home I bought has had many plumbing issues over the years but Discount Plumbing has been able to help with everything! Most recently, Discount Plumbing replaced by old water heater with a new tankless water heater. I recommend their services to all my friends in the city.
Ashley V., San Francisco, CA

Keeping a large apartment complex running smoothly is a daunting task. When I need a plumber I always call Discount Plumbing. Fast and reasonable service is what I have come to expect. They provide great customer service, no matter which plumber shows up. I highly recommend for any HOA or property manager!
Jessica S., San Mateo, CA

I was referred to Discount Plumbing by some city officials to replace my broken sewer line. They are a preferred vendor and perform most of the sewer lateral replacements around the area. The plumber used a camera to look inside and map my sewer line, and then showed me the problem area. It took about a week to get all permits and coordinate the job. They sent an entire crew and were able to complete the job in just one day! Discount Plumbing did a great job with my sewer lateral replacement! THANK YOU!
Mark A., Pacifica, CA

I contacted Discount Plumbing because the floor drain in my garage was backed up. They were able to send someone out the same day and clear the blockage with a hydrojet. The plumber was very professional and respectful.
Christina P., San Francisco, CA
We are ready to serve you in
San FRANCISCO 
Contact us today FOR A FREE ESTIMATE
CONTACT US
Mailing Address: 4104 24th St, San Francisco, CA 94114
Call: 415-702-1079
Contractors Lic # 755272
*Main headquarters located in Daly City